ALO Live Set
You have all the ingredients.
The formula for a successful live production.
Take three cameras.
Two to three cameras will make you able to get multiple views with a professional look, like front, side and presenter hands.
Your customers will be amazed to see the piece like in their hands.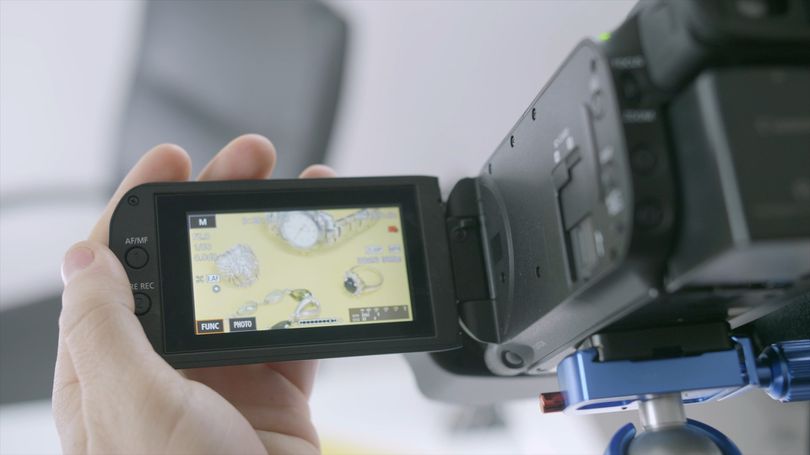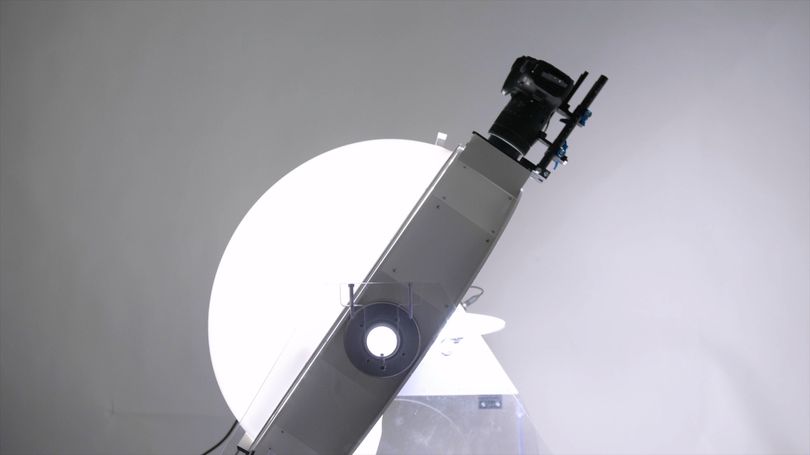 Add a Sphere.
The sphere becomes an additional video source in a perfectly illuminated environment.
You will be able to zoom in to each and every detail with a unrivalled quality. Take mnemonic pictures to store customer selections in order to better send quotes.
Mix with knowledge.
Up to four video sources will be able to be mixed with an easy to use controller so just a finger is needed to switch between video sources.
Take advantage of the integrated realtime green screen background cropping tool.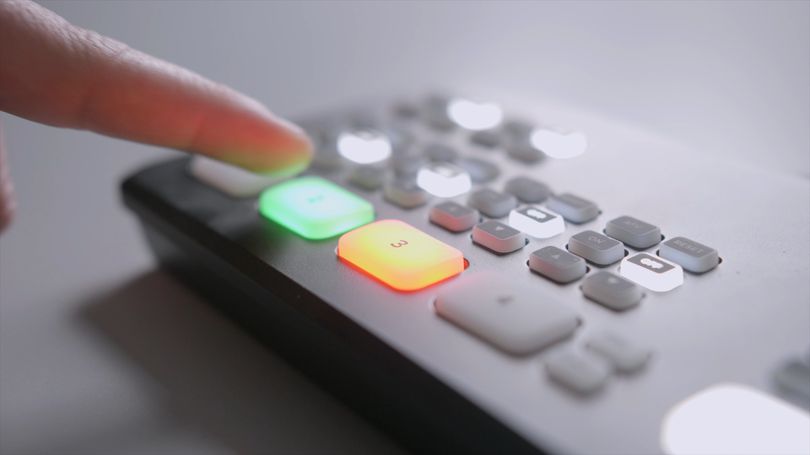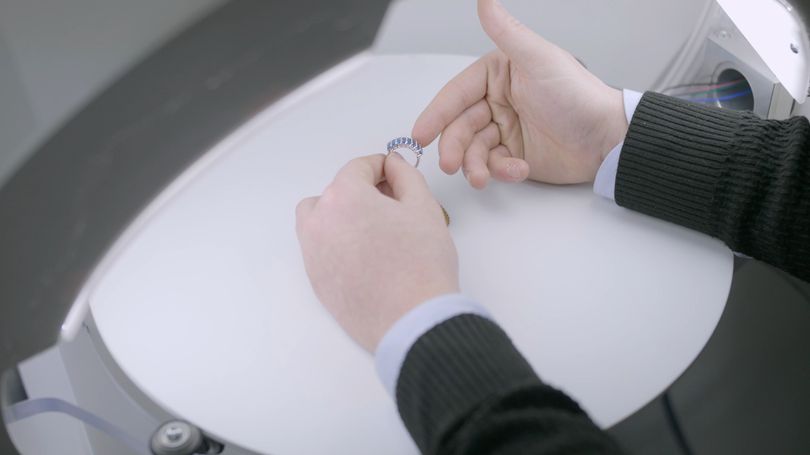 Be a pro broadcaster.
Being a streaming platform independent, the system acts just like a webcam with an integrated microphone.

One of the reasons to online sale success.