Modular
Composed of different parts that can be purchased separately, resulting in a minimum starting investment. The Studio can evolve over time depending on ever changing needs.
Simple
Designed to be used by Jewelers and Designers with no prior photography skills. Every function is simplified and no expert knowledge is required.
Universal
It can be used with any camera, thanks to different adapters. Some cameras are recommended as for being remote-controllable, with real time preview and immediate transfer of the photo to the PC.
Fast
Only 20 seconds. This is the time required to shoot a finished photo, with white background and without shadows, using our Light Box and Software. Otherwise, using just the Light Box, time increases up to 3/5 minutes per photo.
Precise
Thanks to our rotating arm, the system calculates the real size of photographed area, to cut precisely and automatically the photo in real dimension, and after, to print 1:1 scale photos for catalogues.
Versatile
Customize the photo's style with different backgrounds (some colored background are already in the package) or create a new photographic environment inside the Light Box by inserting cases, cloths, flowers, etc.
Configurations
A solution for every pocket.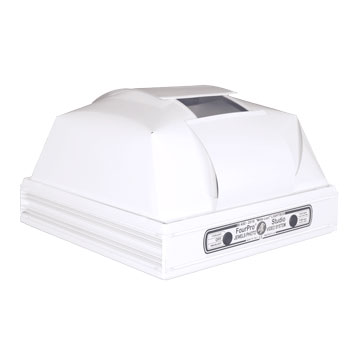 Configuration A
It is the best solution to minimize the investment. The Light Box is compatible with any camera. No shadows, completely white background.
Configuration Social
Configuration Social can be used to take photos with any smartphone. The lightbox eliminates shadows and the photos can be shared on social networks in seconds.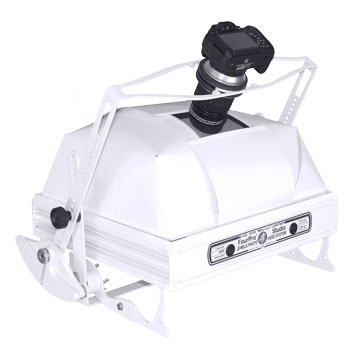 Configuration B
Configuration B includes a rotating arm, adapter and macro lens. All of which are compatible with any camera. Complete freedom of movement around the subject.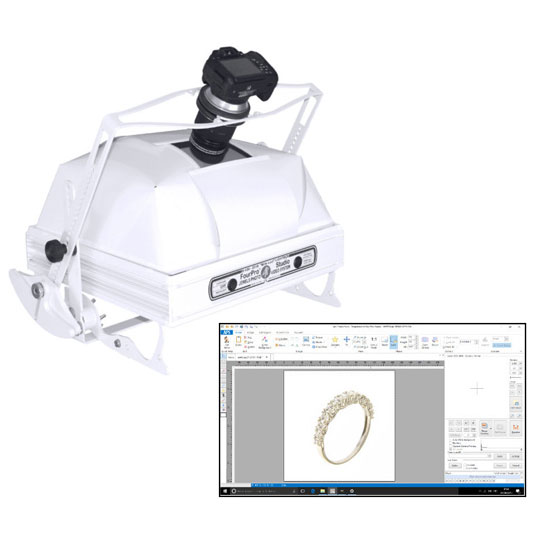 Configuration C
Easy and fast. Automatic white background, camera preview on PC, and photos finished in few seconds. It is our most sold configuration.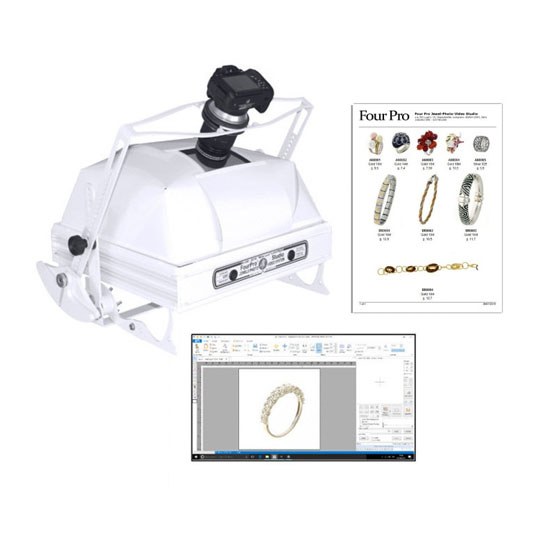 Configuration D
Includes the photo studio and both softwares, for photography and catalogues. It creates printable catalogues, PDF, HTML and video presentation.