www.ALO.zone - photo, video 360° animation multi axis for the jewelry (jewellery) industry. Professional equipment for non experienced user.
Operations during the Coronavirus disease (COVID-19) outbreak
As a responsible company, ALO is taking all steps within its power to help stop the spread of the Coronavirus disease (COVID-19) outbreak. In order to protect employees, contractors and business partners, to ensure safe operations, ALO is closely following and applying recommendations published by the World Health Organisation (WHO). Our operations will be slowed down, even though we will reply to both assistance and sales enquiries.
Everything is going to be alright.
ALO Photo Sphere
Be Creative. Be Smart.
From €229/mo. where applicable.
D-Imaging
Crazy Diamond.
From €125/mo. where applicable.

Four Pro Studio
Evergreen. Alive and Kicking.
From €60/mo. where applicable.

Industry Specific Photos and Videos.
Check the industries ALO is widely used.
Jewelry
Sparkling Beauty.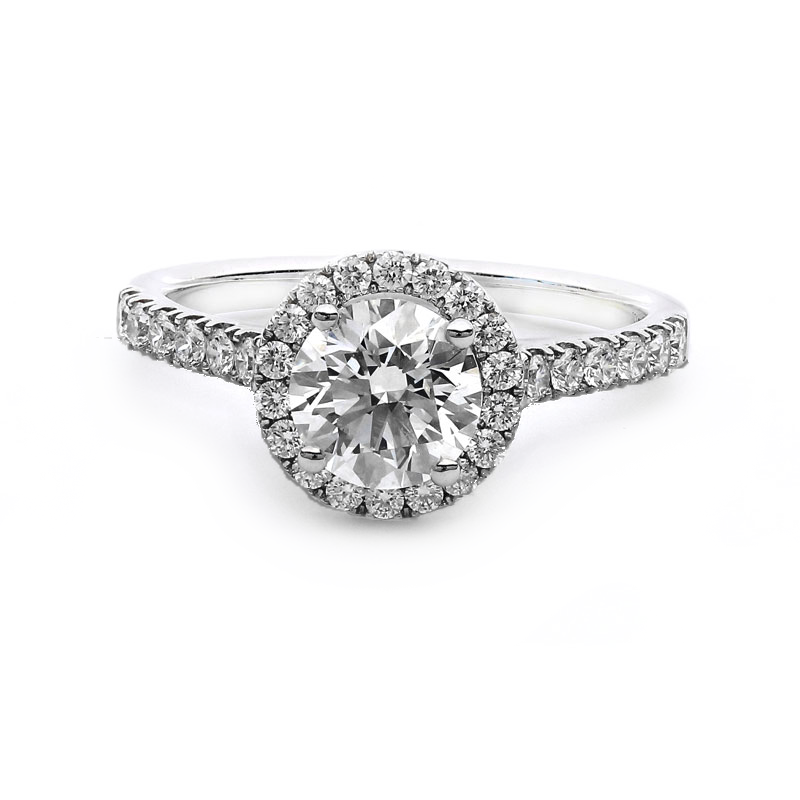 Plain Metal
Endless Shining.


Easy of use is a must.
Find out how easy ALO is.


Plug
Connect your camera to the system.
Shoot
Take the picture and get it onto your computer in seconds.
Edit
Consistently crop, equalize or magic touch your artwork.
Love
Social sharing, spread the love!