ALO App
Our app. Enhance and expand your business.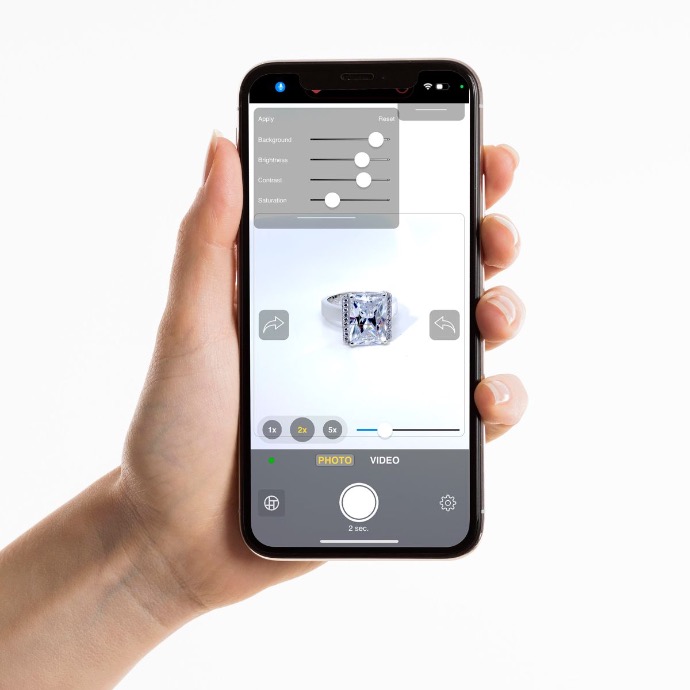 ALO App is compatible with Apple and Android devices. It allows you to manage ALO Photo Tube turntable and light sources. With ALO App you can easily adjust parameters such as brightness, contrast, saturation and get the white background for your e-commerce photos or for the integrated catalogue.
Choose the catalogue template you prefer, enrich your photos with product data and share them instantly with your customers.
Simply, isn't it?