360 Product Photography Equipment
For a long time, using product photography to increase eCommerce sales has meant making major (and repeated) investments in equipment and software.
With the ALO Photo Sphere, you have everything you need in one handy, easy-tonavigate workspace: a 360-degree rotating turntable, built-in dimmable lighting, and inhouse software that can help expert photographers and newcomers alike create only the highest-quality video and photo files.
Our goal is to create a comprehensive, integrated workflow in which image capturing, editing and posting can be a seamless process that saves you time, and therefore money.
The ALO Photo Sphere is what happens when automation means cutting back on manual labor, not cutting back on quality. With a predicted lifespan of over 100,000 hours, you can depend on the ALO Photo Sphere year after year for all of your product photography needs.
Contact us
Trusted by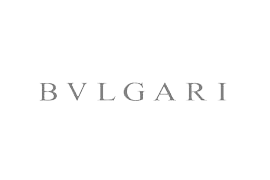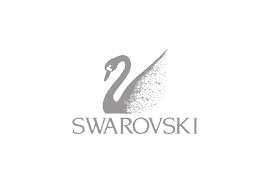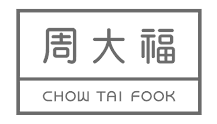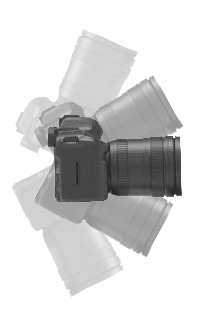 Interaction, Immersion, Integration
Using ALO Photo Sphere creates a continuous flow that allows users to transition from capturing images to editing and finalizing files within minutes. The end result is a website and social media presence that entrances new customers, and offers an enjoyable interactive experience for return shoppers. In traditional shopping settings, shopping is not just a process of observation, it is also a process of interaction. What avid shopper does not want to be offered a free sample in the grocery line, or to take their favorite fashion finds to the dressing room to get a better feel for the outfit.
The ALO Photo Sphere creates 360-degree images that allow viewers to immerse themselves fully with your products. Customers can hover over a glinting gemstone or see every detail of a big-ticket item that would normally be too large to get an accurate feel for in a single photograph. Just like in a traditional brick-and-mortar store, shopping becomes an interactive, fun experiences. In turn, an immersive experience leads to a better rapport with customers, and more eCommerce conversions.
Rotating Jewelry Videos
One turntable, full control. The ALO Photo Sphere has fully integrated lighting, with an impressively versatile color temperature range between 3300K and 6500K, and not one but four dimmable areas. Users also have speed control, to ensure every file looks exactly the way you imagined it too.
For products that do not require 360-degree coverage, regular still shots and videos can also be taken and edited to perfection in seconds.
Ask for a Quote
Better eCommerce Experience
Virtually any eCommerce business, from restaurants that offer online take-out menus to completely digitized retailers, can benefit from better product photography. However, jewelry in particular is particularly dependent on stunning photos to win over online shoppers.
The ALO PhotoSphere is well-crafted for the needs of eCommerce jewelers.
With full control over lighting, speed and color temperature, you can ensure that every gemstone showcases its strengths, from vivid colours to a tasteful cut to that gorgeous sparkle that everyone wants to see when shopping for diamonds and other jewels.
Best of all, our 360 product photography turntable is perfect for slow motion shots. Slow motion videos from every angle? That equates to sparkly gemstones, and sparkly gemstones equate to higher sales.
Ask for a Quote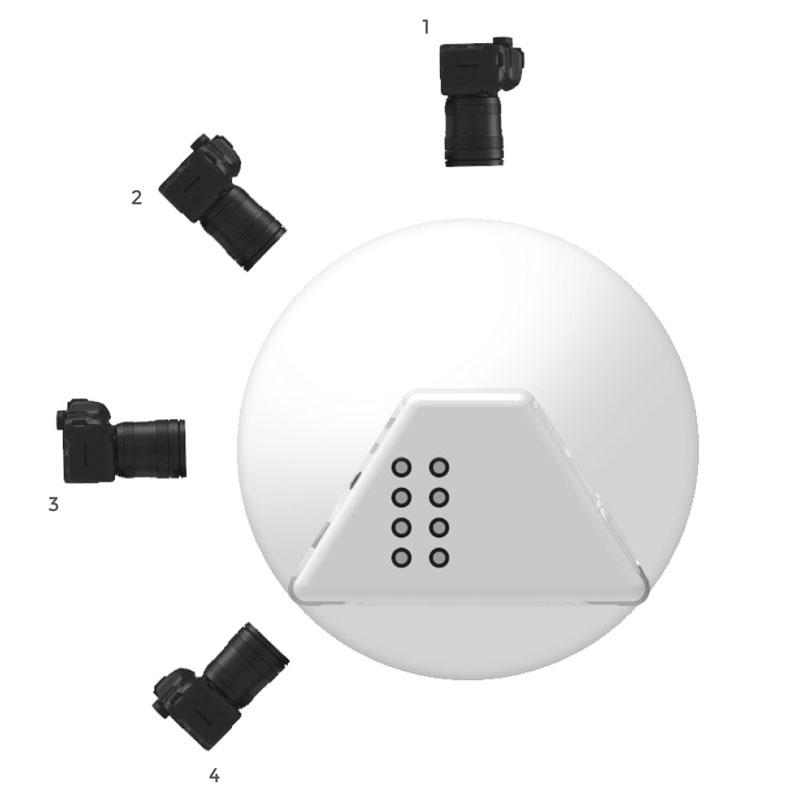 Grow your eCommerce Business
The ALO Photo Sphere is all about helping you share what already makes your business so special.
The entire purpose of 360-degree photography is that, when potential customers are able to see your products in the most accurate and comprehensive light, they will be unable to look away.
There are plenty of reasons why exceptional product photography, seamless in house editing software and 360-animations lead to more customers and higher profit margins, including:
Adding more pictures for a single product from different angles, providing more informations to the final customer

Creating emotional video contents for both social media and website

Creating 360 animations straight from videos
Ask for a Quote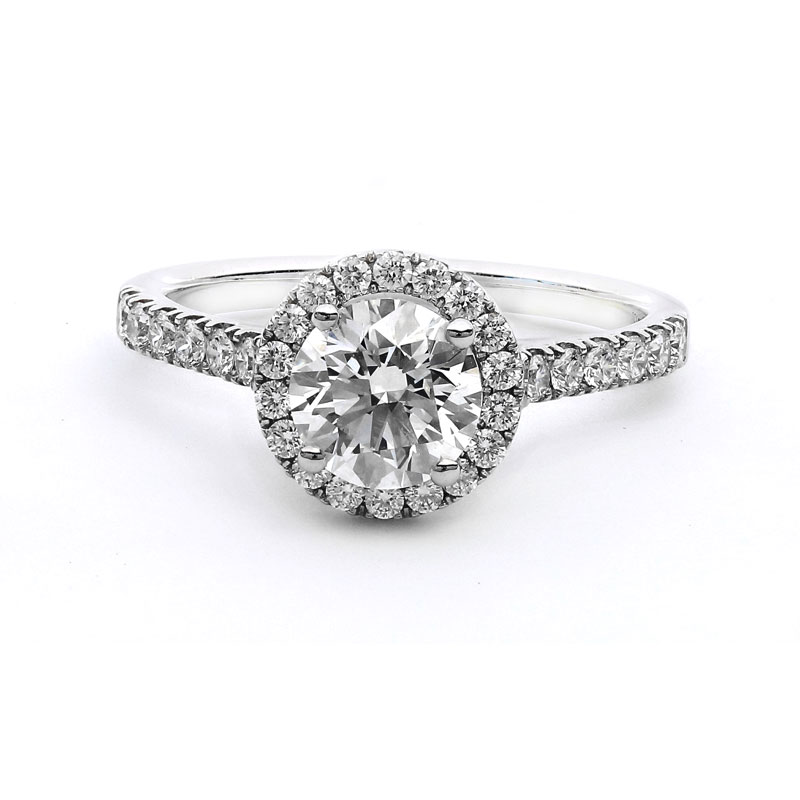 360-Degree Perspectives
Whether photography or videography is your chosen medium, the ALO Photo Sphere allows you to capture every single detail of your jewelry-- all 360 degrees. 360-degree photographs are interactive, and allow customers to feel as though they are able to touch, pick up and even try out your jewelry pieces, all without ever leaving the comfort of their homes.
Ask for a Quote
Fun of it
An old adage in the business world is that 20% of all customers will make up 80% of a business' revenue. We might not have the conclusive data to back this up, but we do know that empires are not built by customers who view shopping as a tiresome chore. Businesses find success through customers who look forward to shopping, and feel excitement over a great new find.
360 imaging is a more engaging way for eCommerce customers to shop, and can help you swoop up consumers who are missing their typical in-person shopping sprees.
Legitimacy
You would not want a business name with a typo in it, or a storefront that was only accessible through a shadowy alleyway.
Likewise, great product photography is an important tool to give your business a sense of professionalism and legitimacy. Afterall, consumers can be rightfully wary of eCommerce businesses, some of which have been known to be fraudulent.
Lower Return Rates
No business wants to deal with an influx of returned items. Not only does this mean you have lost out on a sale, but it also means you have to invest time and money into processing the return. Worse yet, given the uncertainty of shipping times, you might get the product back after a season has ended or a discount has expired, making it more challenging to re-sell the item.
360-degree photography means accuracy, and accuracy means customers who are clear and confident in what they are purchasing, reducing the need for any returns.
Target Big Ticket Items
Many items that bring serious profits to businesses - such as mattresses, home appliances, motor vehicles and furniture - are also awkwardly big for ecommerce photography. The end result is that many shoppers might not have an accurate grasp of what they are looking at, or will miss out on buzzworthy features that could make or break a sale.
An immersive product photography approach allows customers to get up-close and personal with every one of your available items, no matter what the size.
360 imaging is a more engaging way for eCommerce customers to shop, and can help you swoop up consumers who are missing their typical in-person shopping sprees.
Provide More Information
Our 360 e-commerce product photography software does not just provide stunning images. It also allows you to provide the kind of comprehensive product details that persuade buyers.
These details can include dimensions, materials the product is made from, and measurements such as carats, storage capacity, thread count and more. No matter what you are selling, an informed customer is a happy customer.
Keep Up With Every Platform
Many brands have capitalized on the booming popularity of social media platforms. Even if you do not sell Instagram-worthy diet shakes or Pintrest-friendly home decor, you can definitely grow your audience with a stellar social media presence.
In fact, social media is actually a haven for local businesses who want to connect with their close-knit communities. The ALO Photo Sphere makes image capturing easy, which in turn makes content creation for social media easy.
With a diverse range of files such as GIF and MOV files, you can create follow-worthy content tailored to every imaginable platform.
360-degree photography means accuracy, and accuracy means customers who are clear and confident in what they are purchasing, reducing the need for any returns.
Increase Time On Website
When customers are engaged by photos and videos, they stay on your website longer. This maximizes their chances of actually making a purchase, and filling a cart instead of opting for a small purchase of one or two items.
With longer visits, you have more opportunities to entice shoppers with various promotions and sales, and if your website makes any revenue from advertising or partnerships with other brands, you can make a little extra money from that as well.
Building A Sense of Consumer Trust
Which of the following scenarios would be better for your business:
In the first scenario, a customer, with limited information and less-than-exceptional photographs, makes a purchase, only to realize the product was not what they anticipated, and they return it.
In the second scenario, a customer views a 360-degree video, decides that a product is not what they were looking for, and keeps searching for it elsewhere.
While neither situation might end with a sale, the latter customer is more likely to trust your business for accuracy and honesty, and will probably return for products in the future.
These details can include dimensions, materials the product is made from, and measurements such as carats, storage capacity, thread count and more. No matter what you are selling, an informed customer is a happy customer.
Cut Down on eCommerce Costs
ALO Photo Sphere offers 360 product photography solutions that can lead to higher sales, yes. But it can also lower the investment of time and energy that often goes into product photography. For many businesses, a new product requires hours of photography, followed by hours of meticulous editing.
If you choose a do-it-yourself approach to product photography, you might waste hours of your life simply trying to figure out new technologies and skills. If you hire an outside photographer or editor, you are only increasing your financial investment.
Either way, time is money, and the easier a system, the more of both you save. By offering a seamless, newcomer-friendly experience, we can assure business owners that they will spend less time learning how to use new editing software, less money hiring professionals, and experience less stress than any competitors who needlessly insist upon a do-it-yourself strategy.
Ask for a Quote
A Solution For Experts and Beginners Alike
The ALOPhoto Sphere is easy to learn and use if you are a seasoned photographer with experience working with the world's biggest brands. Luckily, it is also easy to learn and use if you are an absolute beginner.
Adjusting to new equipment and software is rarely an easy feat, so we have created an integrated, flowing user experience that allows you to learn the ins and outs of photography and editing at the same time.
No matter what your experience level is, the ALO Photo Sphere is a resource to help you spend less time on ecommerce photography and more time doing what you know best: running your business.
Ask for a Quote
360 Product Photography Samples