eCommerce Product Photography Equipment
The world is changing, and businesses are changing with it. Now more than over, customers are turning to the Internet to meet their shopping needs. This offers an opportunity for business owners that can be both exciting and intimidating. The rise of eCommerce means that your business can now cater to customers who live outside of your area, and potentially reduce the costs that are associated with running a brick-and-mortar business. It also means you face a lot of steep competition, and it is more challenging to employ talented sales associates who can help secure and upsize sales. Additionally, buying products or services online means a customer will have to use a credit card, wait for their package to arrive and mail back any products that need to be refunded or exchanged. Many online shoppers are diligent as a result of these factors, and have to be very confident that they want a product before making a purchase. So what is the solution for a business that wants to expand to eCommerce without losing customers? The answer is to let your product photography do the selling for you. In eCommerce settings, customers are unable to hold a product or test it out before buying it. This is why high-quality photography is the best way to attract customers-- it will literally put your merchandise in the best light. With the right eCommerce product photography software and product photography equipment, you can take your online business further than you ever imagined. If you are ready to get started, we can help you navigate the range of eCommerce product photography tools that we offer, along with product photography ideas that have been tested and proven by marketing industry experts.
Contact us
Trusted by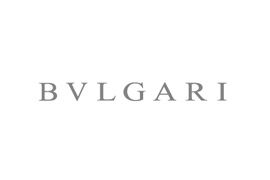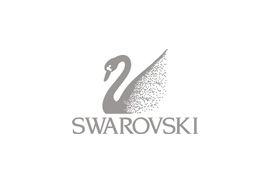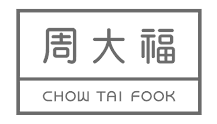 Common Product Photography Problems
(and Solutions)
Having a great camera is an important first a step towards great product photography-- but it isn't everything.
In fact, without the best product photography equipment, a good quality camera is unlikely to do much good. Here are some of the most prevalent and problematic issues faced by brands and businesses looking to expand their online catalogue, along with product photography ideas that can solve these problems.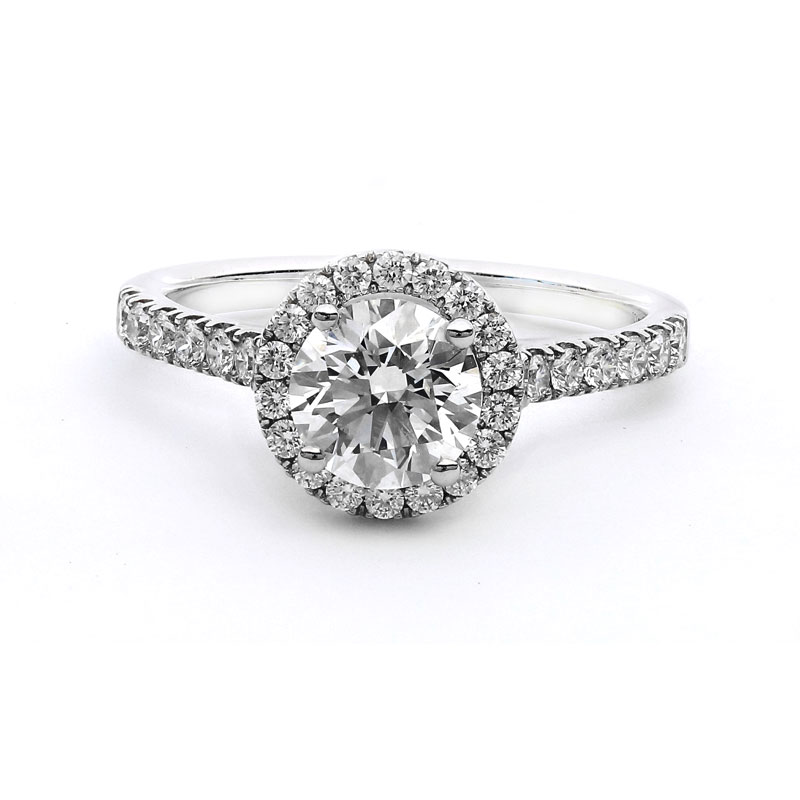 Precision means accuracy, it means detail, and it means more sales. However, a common mistake made by businesses or amateur photographers is to take photographs that are too far from their subject or unfocused.
Fortunately, eCommerce product photography software and equipment are available that can help maximize precision and accuracy. Our Four Pro Studio is a system used by jewellers for highly precise product photography. Among its many features is a rotating arm and technology that calculates the real size of the photographed item and area. This allows photographers to capture photographs with accurate dimensions, and print photographs 1:1 for scale.
This means that no matter where you use your photographs-- catalogues, billboards, social media or your online store-- you can rest assured knowing that you will never sacrifice precision and accuracy.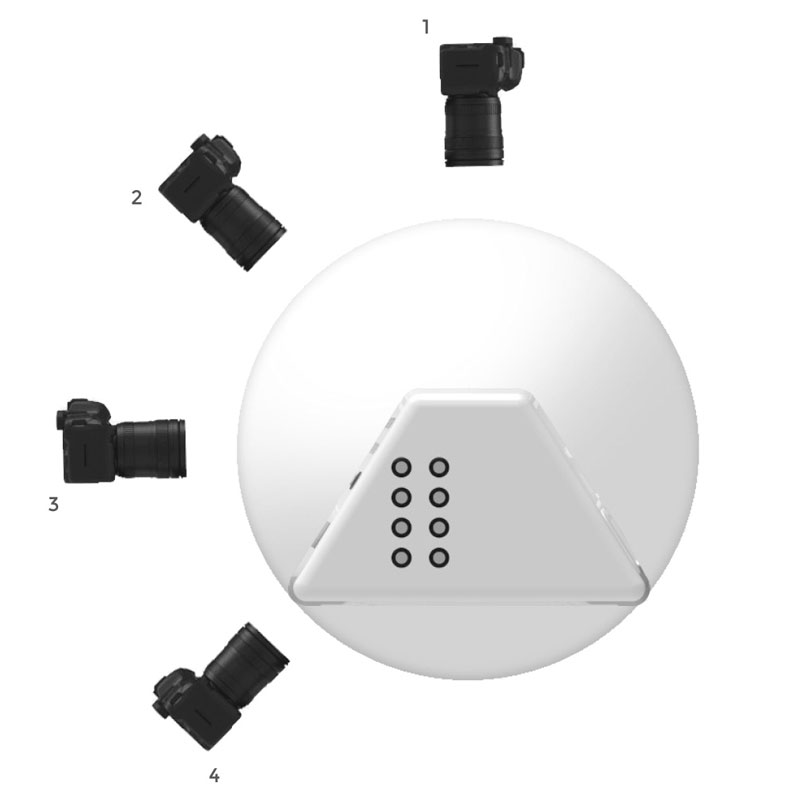 Use A Macro Lens To Make Your Product, One-Size-Fits-All
If your business has a wide variety of products available, you might have multiple cameras and lenses at your disposal. This can be beneficial, but might also make it hard to find product photography equipment that is compatible with your devices.
An ALO Photo Shot provides photographers with an additional macro lens that can provide additional zoom support while remaining compatible with a wide range of DSLR cameras and lenses.
To ensure compatibility, you can check our extensive list of cameras that have been tested with our machine.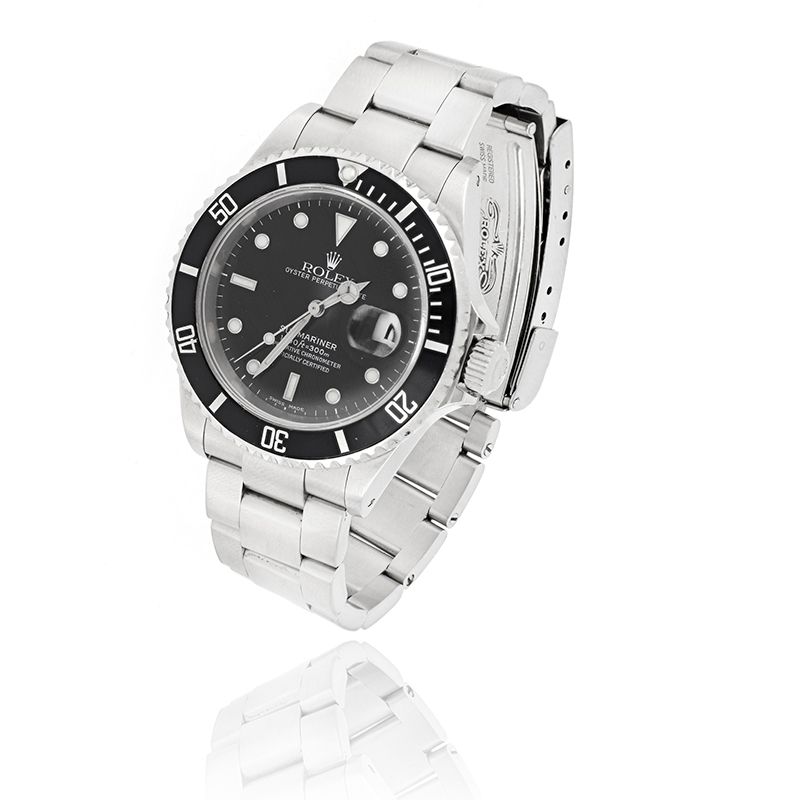 Better Lighting, Better Sales
It's simple and unavoidable: poorly-lit photographs will mean lower sales.
Lighting is the most important element to any photograph, and it can be the difference between your transition to online commerce being a glowing success or a costly failure.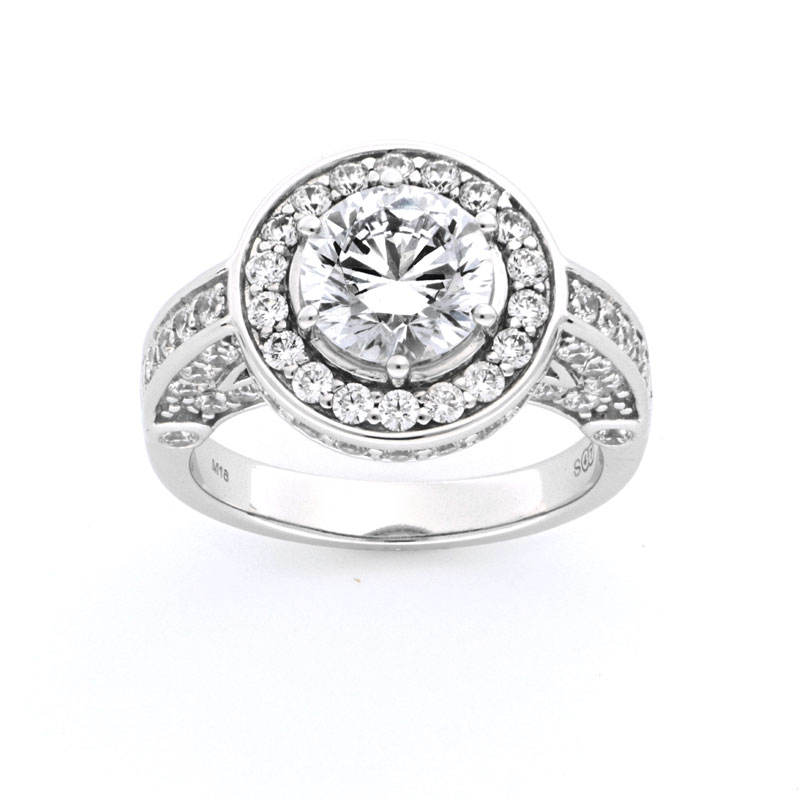 360 Product Photography
Showcasing just one or two angles of a product does a disservice to both you and your customers.
Ultimately, eCommerce shoppers want to know exactly what they will be buying, which means they want an immersive, 360-degree view. This is one way in which a good-quality camera alone will limit you. In order to show your products from every angle, you will need eCommerce product photography equipment like our D-Imaging machine.
Best Cameras For Product Photography
It might seem obvious, but the most important eCommerce product photography equipment to have in your arsenal is a professional-grade camera.
Product photography is a very specific skill in which the goal is to capture detailed and accurate photographs that help consumers decide whether a product is right for them.
For this reason, a camera that might be ideal for other forms of photography (like editorial, landscape or portrait photography) might not be the best choice for your needs.
Some popular, industry-approved choices for product photography cameras include:
Nikon D7200

Sony Alpha a6000

Canon EOS Rebel T7i

Canon EOS 90D

Nikon D850

Fujifilm X-T2
Product Photography Solutions by ALO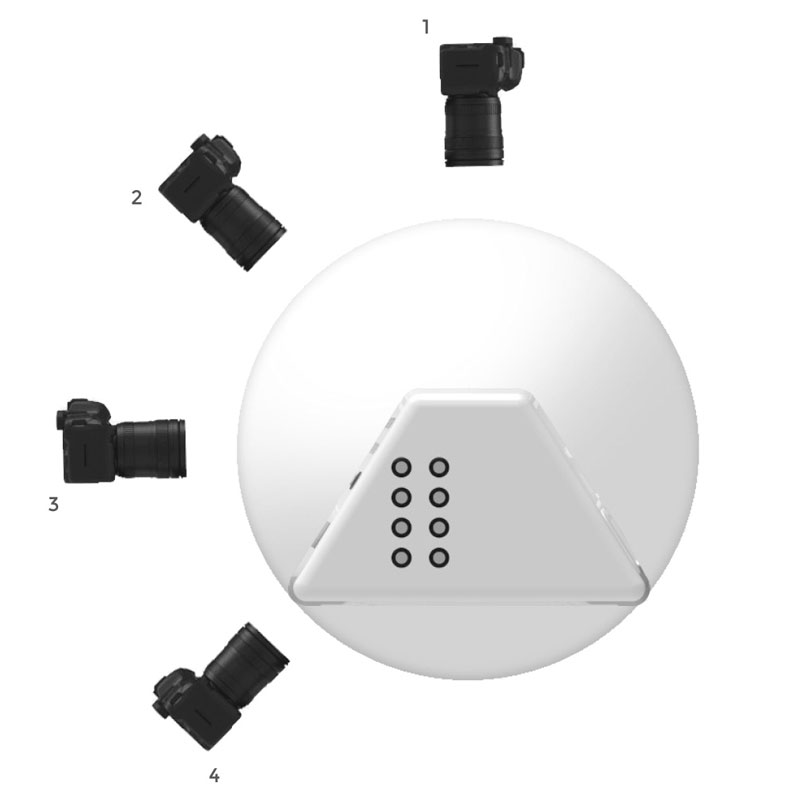 The ALO Photo Sphere
Our ALO Photo Sphere is the industry's best solution to the rise of eCommerce. Despite being among the most highly versatile eCommerce photography software available, our photo sphere is so easy to use that even businesses new to the world of product photography can produce stunning images that maximize sales and profits.
Some of the features that ALO Photo Sphere users can enjoy include:
Two robotic and manual axis that allows a full 360-degree view of the subject without any handling

The ability to capture multiple angles and positions (all without handling) including Technical View, Perspective View, Front View and Hanging Items

A camera tilting function that offers a fast, easy change of perspective at will

Turntables in a wide range of colours

The lifespan of over 100,000 hours

Four dimmerable areas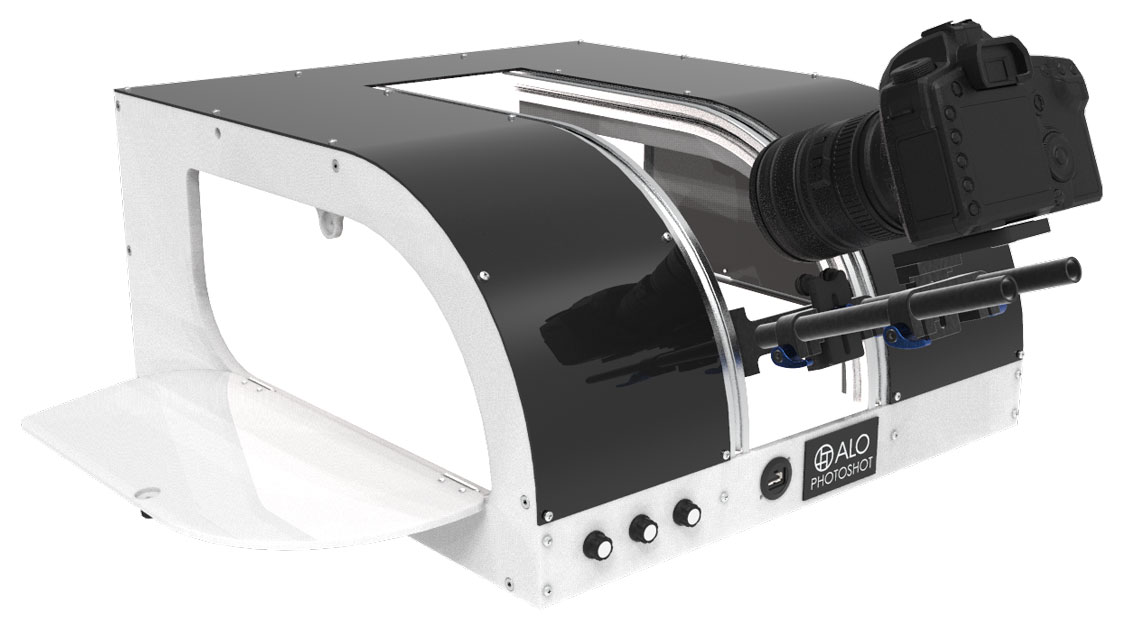 Point. Shoot. Done.
From €70/mo. where applicable.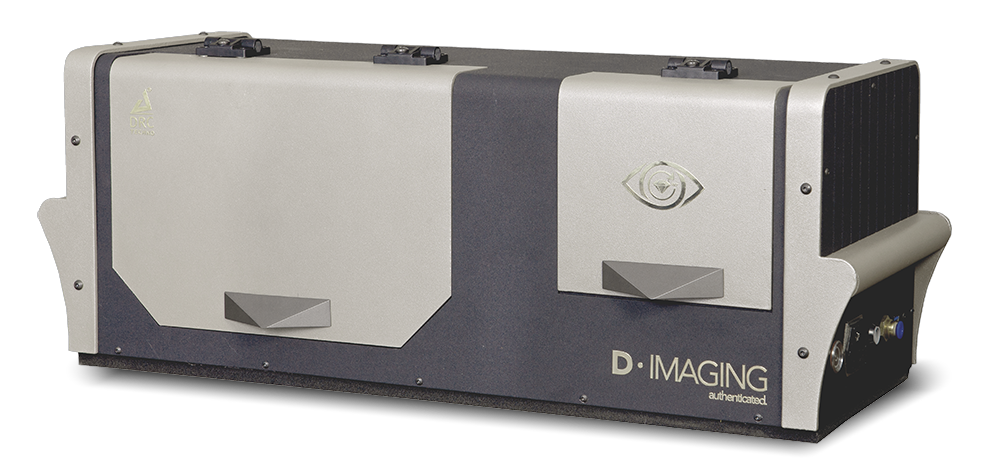 Crazy Diamond.
From €125/mo. where applicable.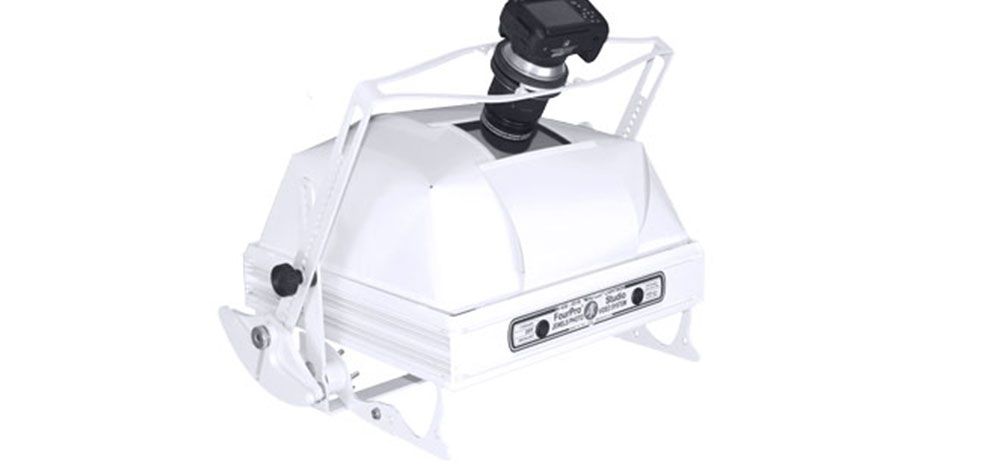 Evergreen. Alive and Kicking.
From €60/mo. where applicable.
Product Photography and 360 videos Samples